Snow leopard cubs born at Twycross Zoo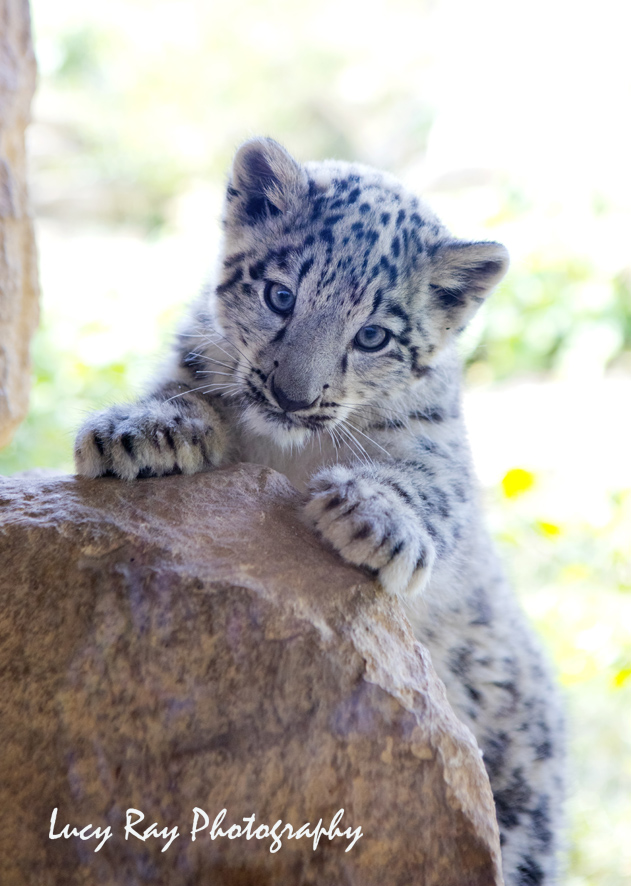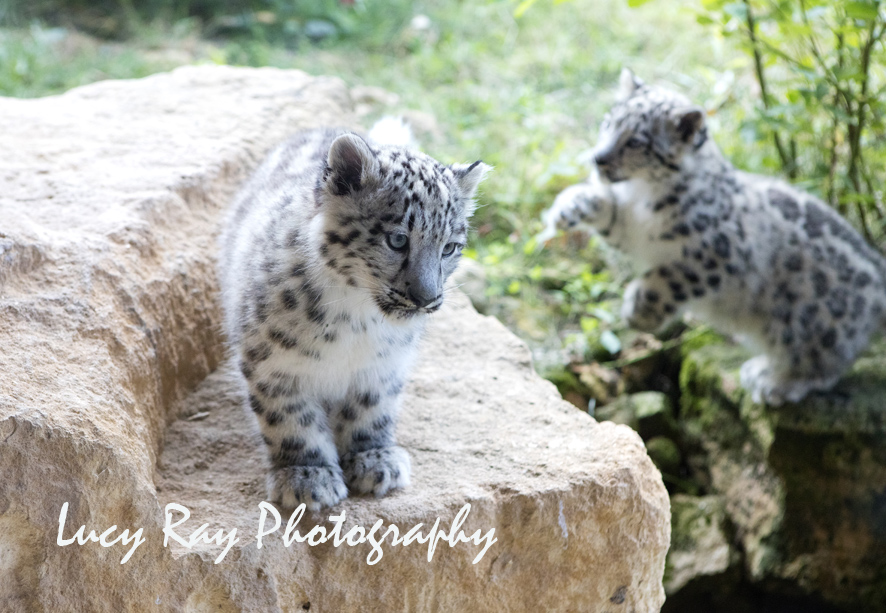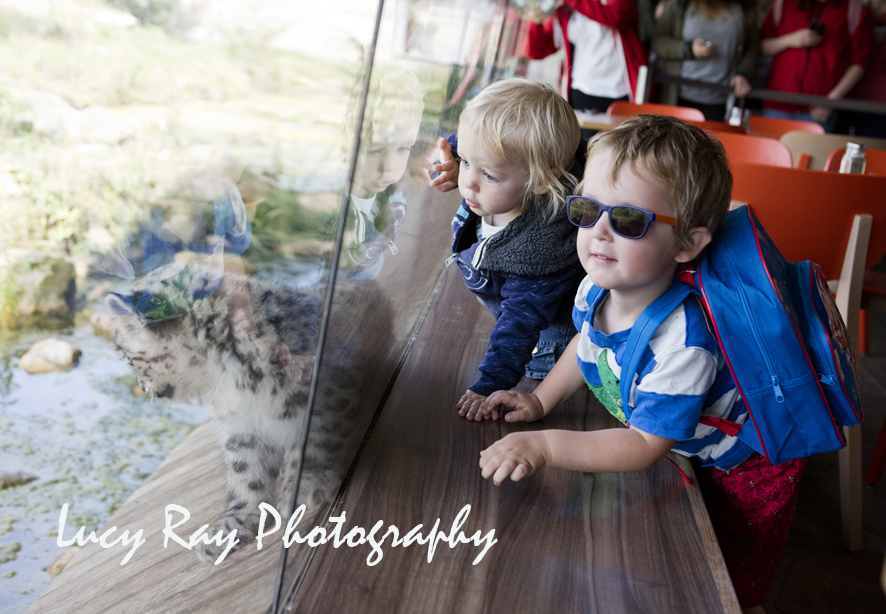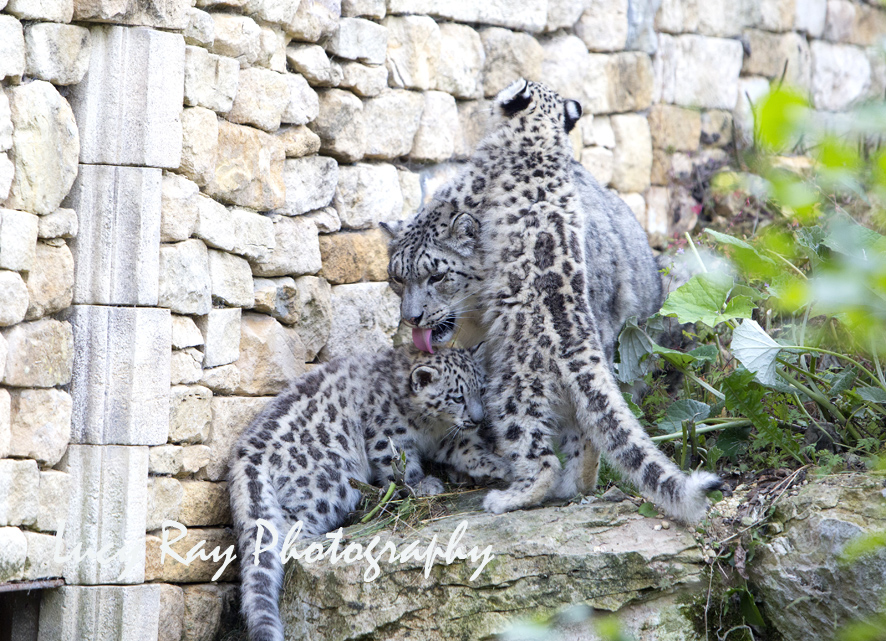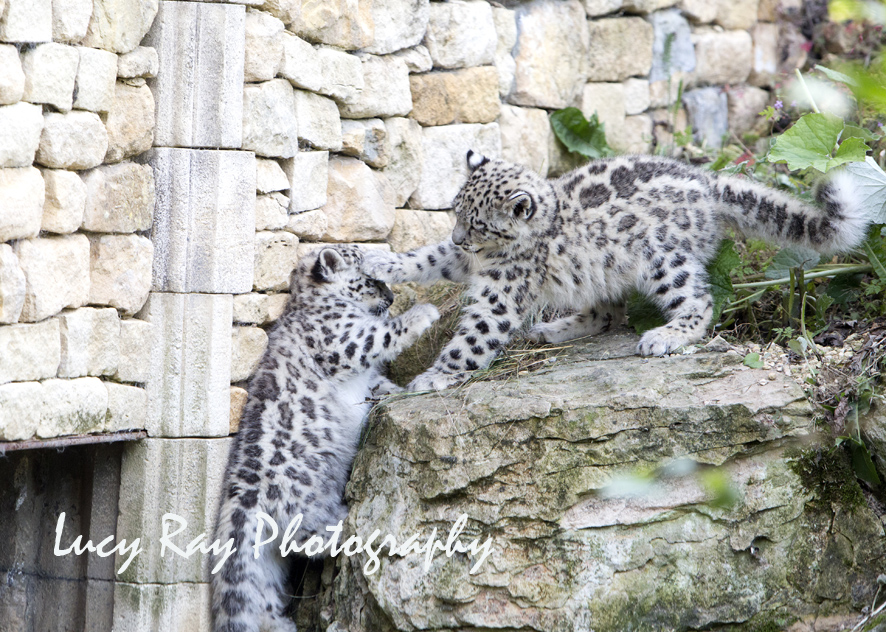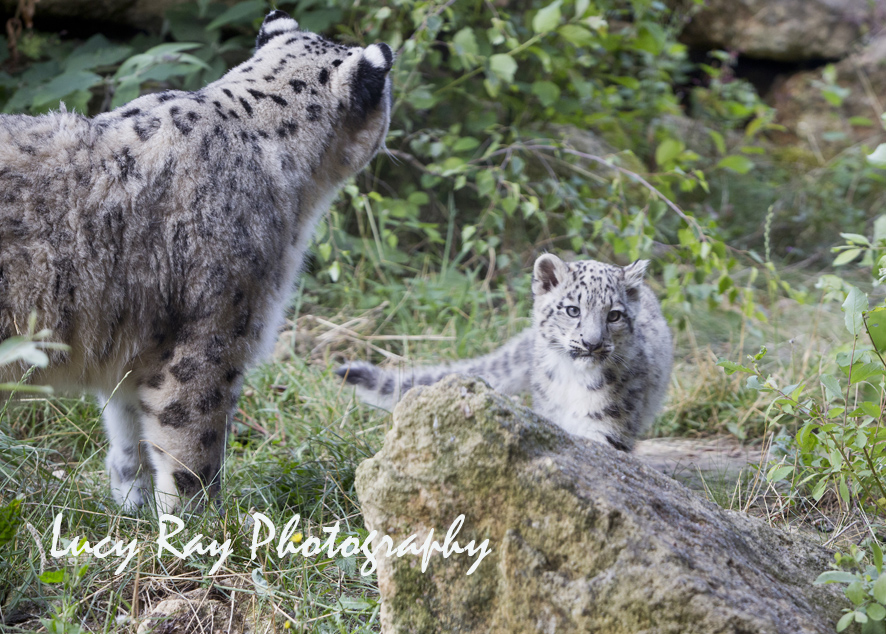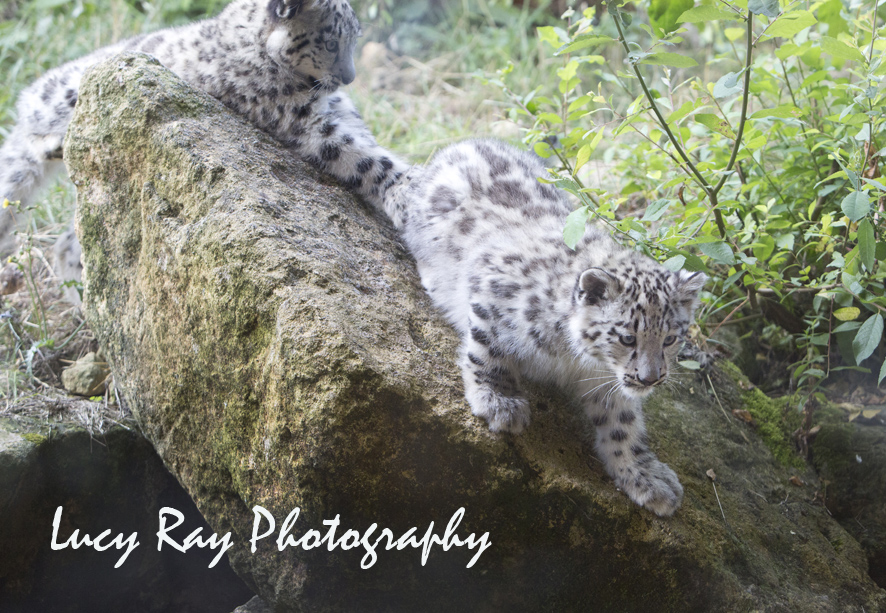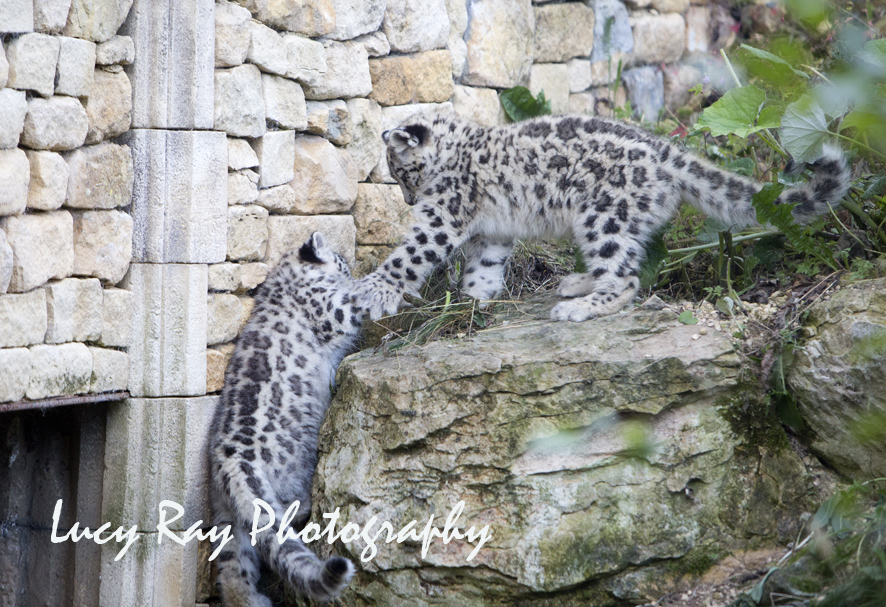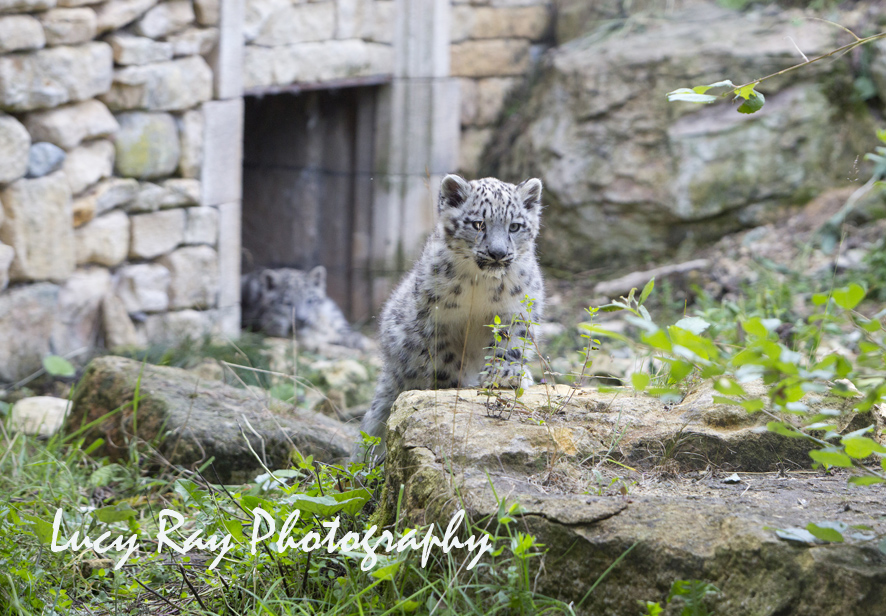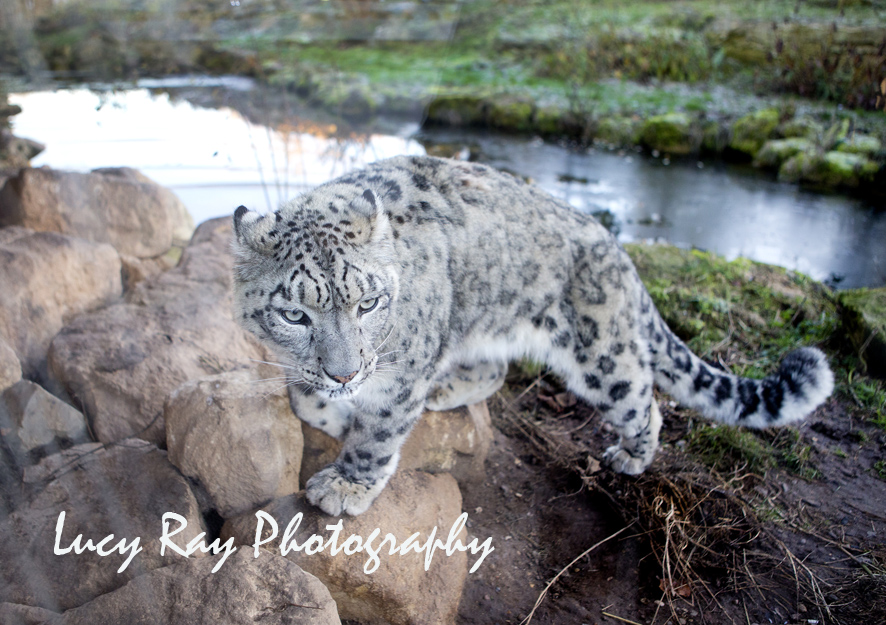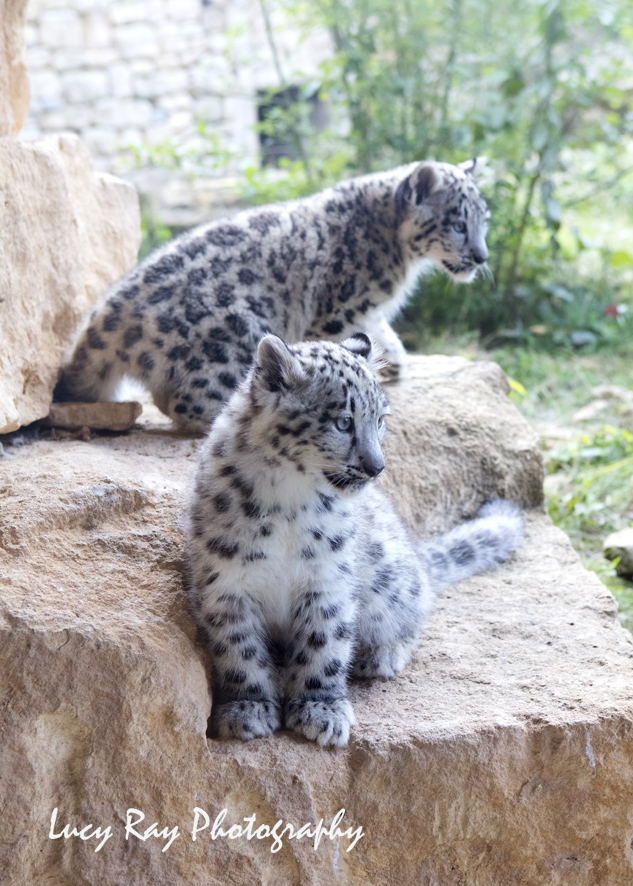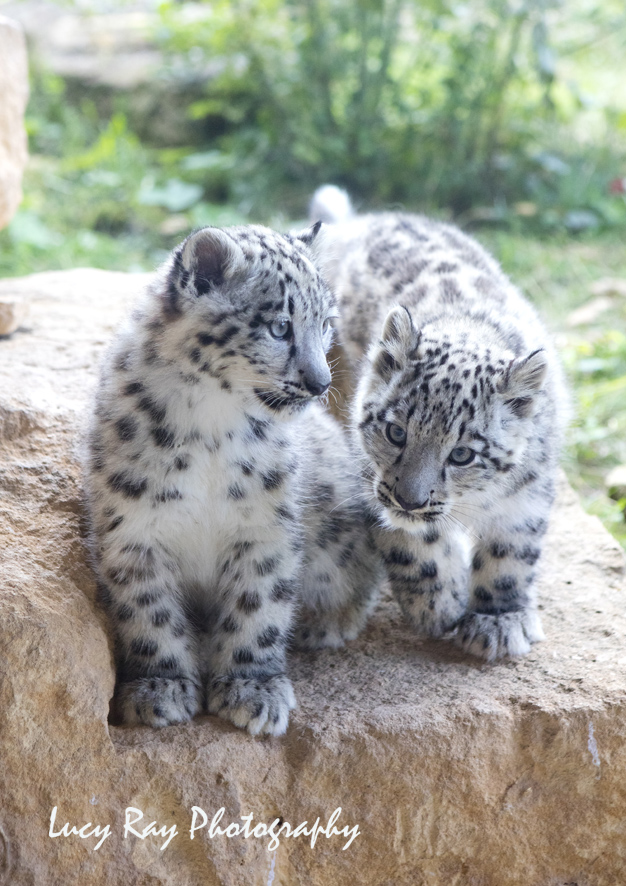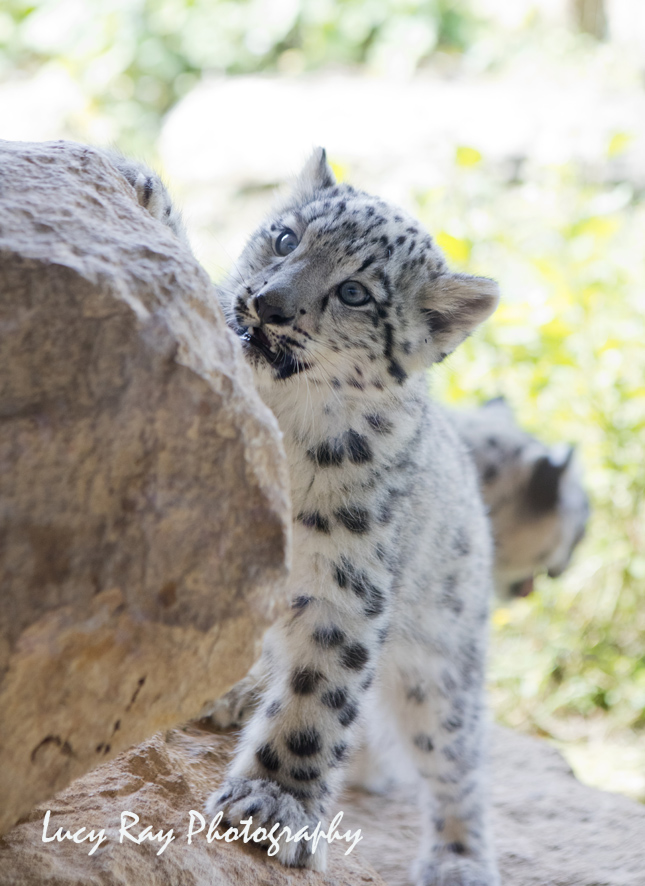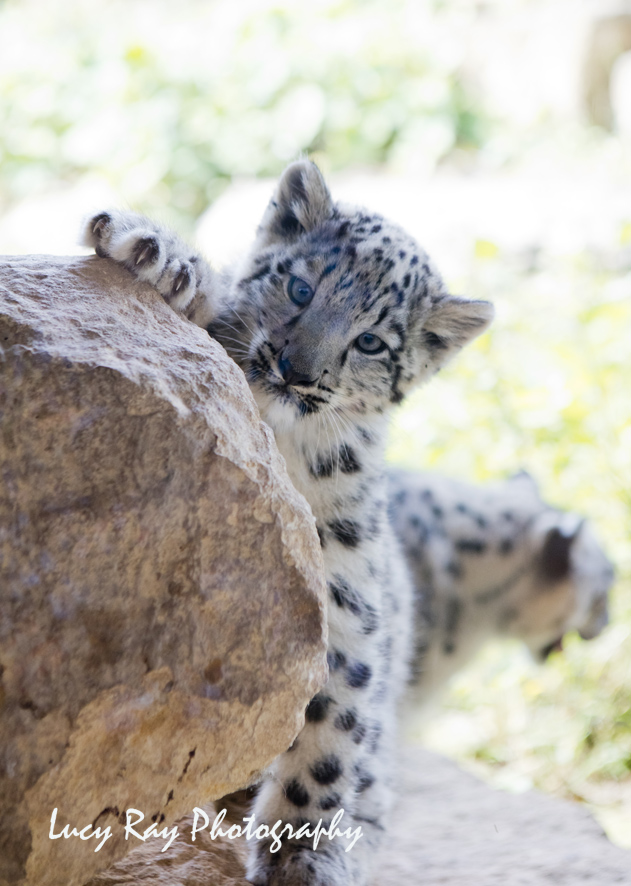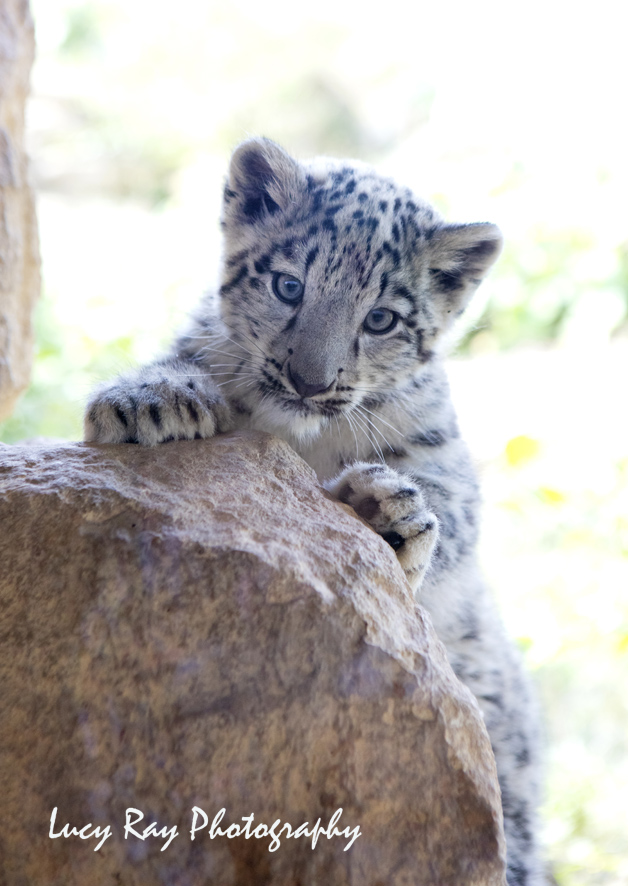 https://www.derbytelegraph.co.uk/whats-on/family-kids/gallery/beautiful-baby-snow-leopards-now-274598
https://www.burtonmail.co.uk/whats-on/whats-on-news/baby-snow-leopard-twins-born-281231
https://www.leicestermercury.co.uk/news/leicester-news/twycross-baby-boom-boosts-zoos-1017828
https://www.birminghammail.co.uk/whats-on/family-kids-news/twycross-zoo-offering-big-discounts-14191190
Orangutan baby born at Twycross Zoo
Amur leopard cubs born at Twycross Zoo
Baby Gorilla born at Twycross Zoo
Rare Sumatran Tiger Cubs born at Chester Zoo
https://www.telegraph.co.uk/news/picturegalleries/picturesoftheday/8909270/Pictures-of-the-day-23-November-2011.html?image=19
http://www.huffingtonpost.co.uk/entry/sumatran-tiger-cubs-make-_n_1108726
Not bananas again! Monkey reacts with anger after opening his oh so predictable Christmas present at Longleat Safari Park
Baby gorilla Chickaboo catches her reflection on the back of the camera but looks as though she is about to take a photo. At the Mefou Primate Park in Cameroon.
Lemur's take up photography to promote the Twycross Zoo photo competition.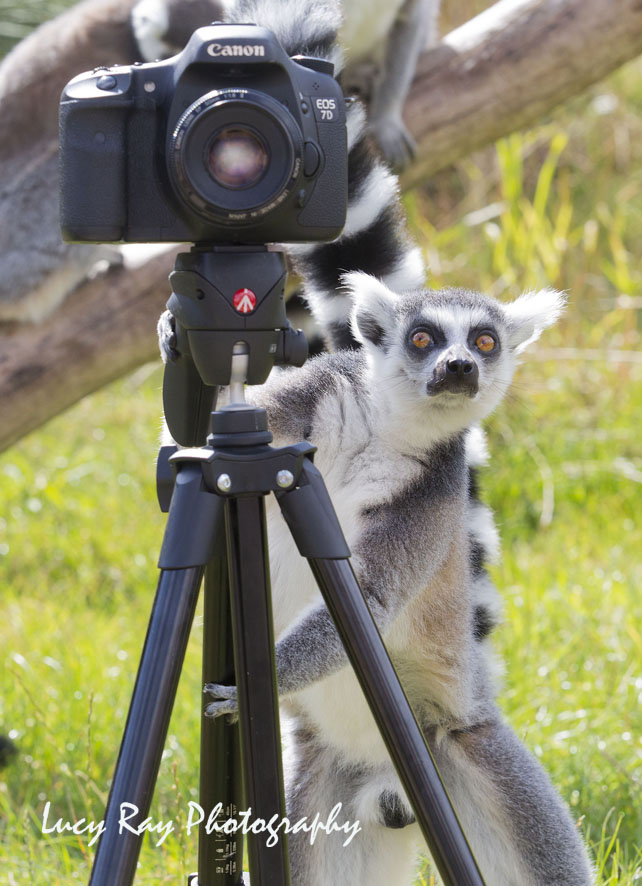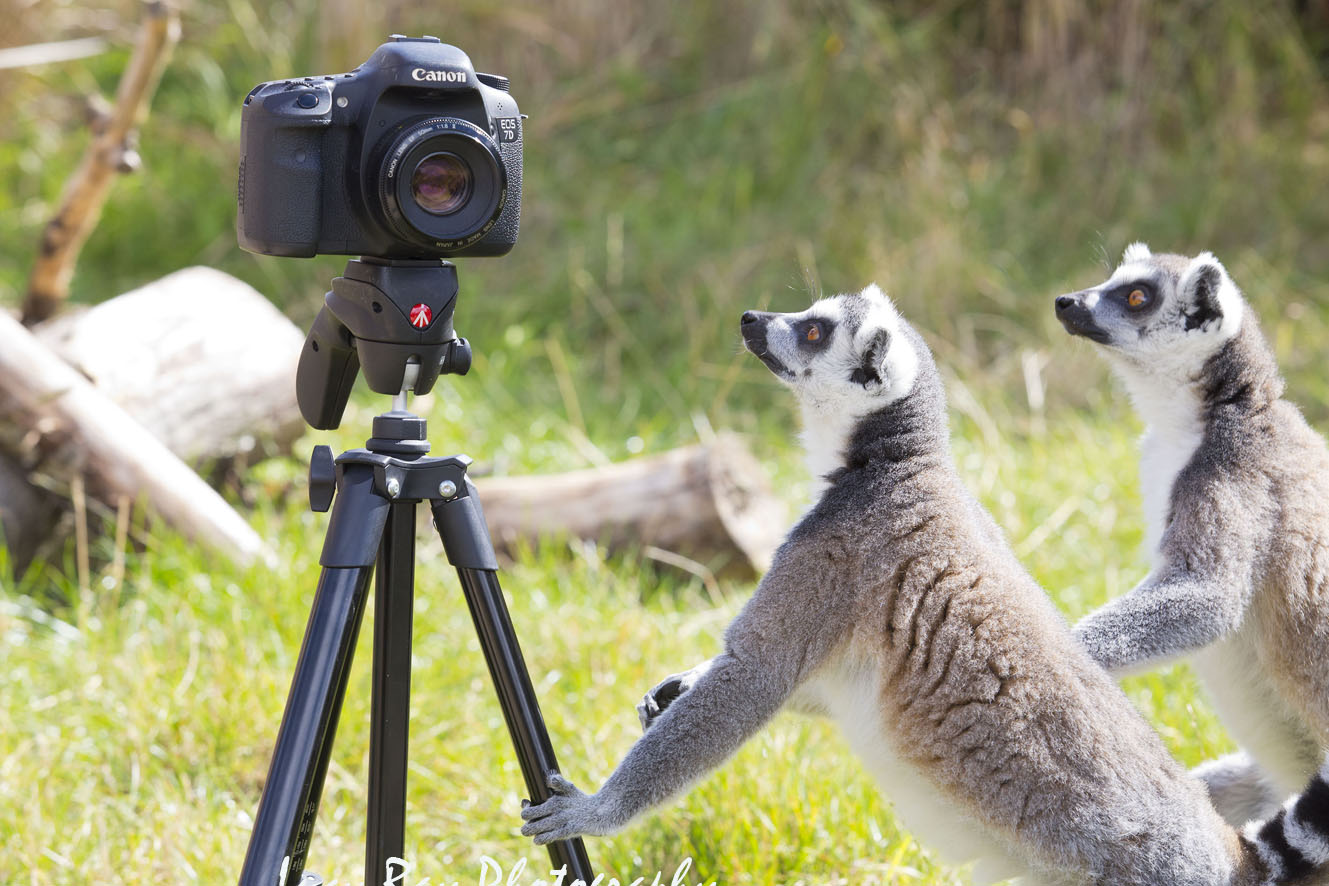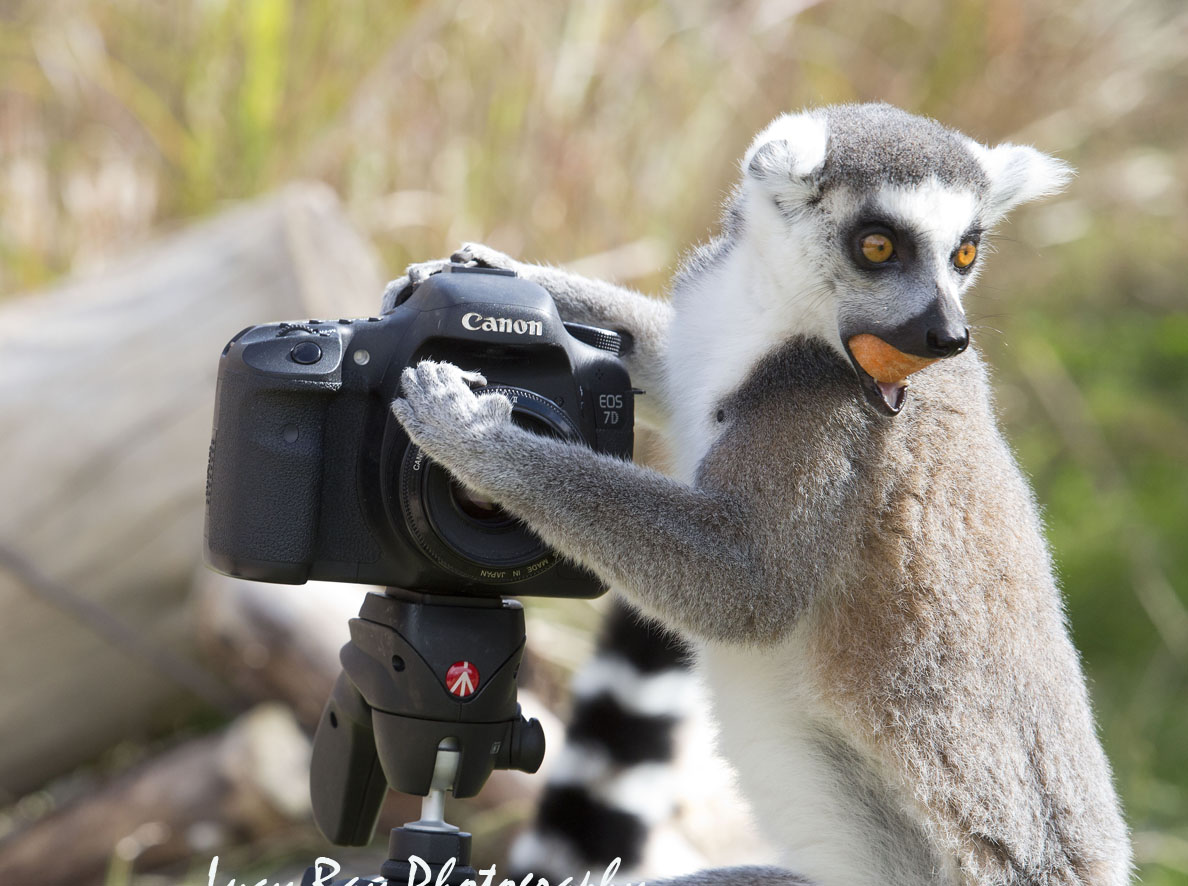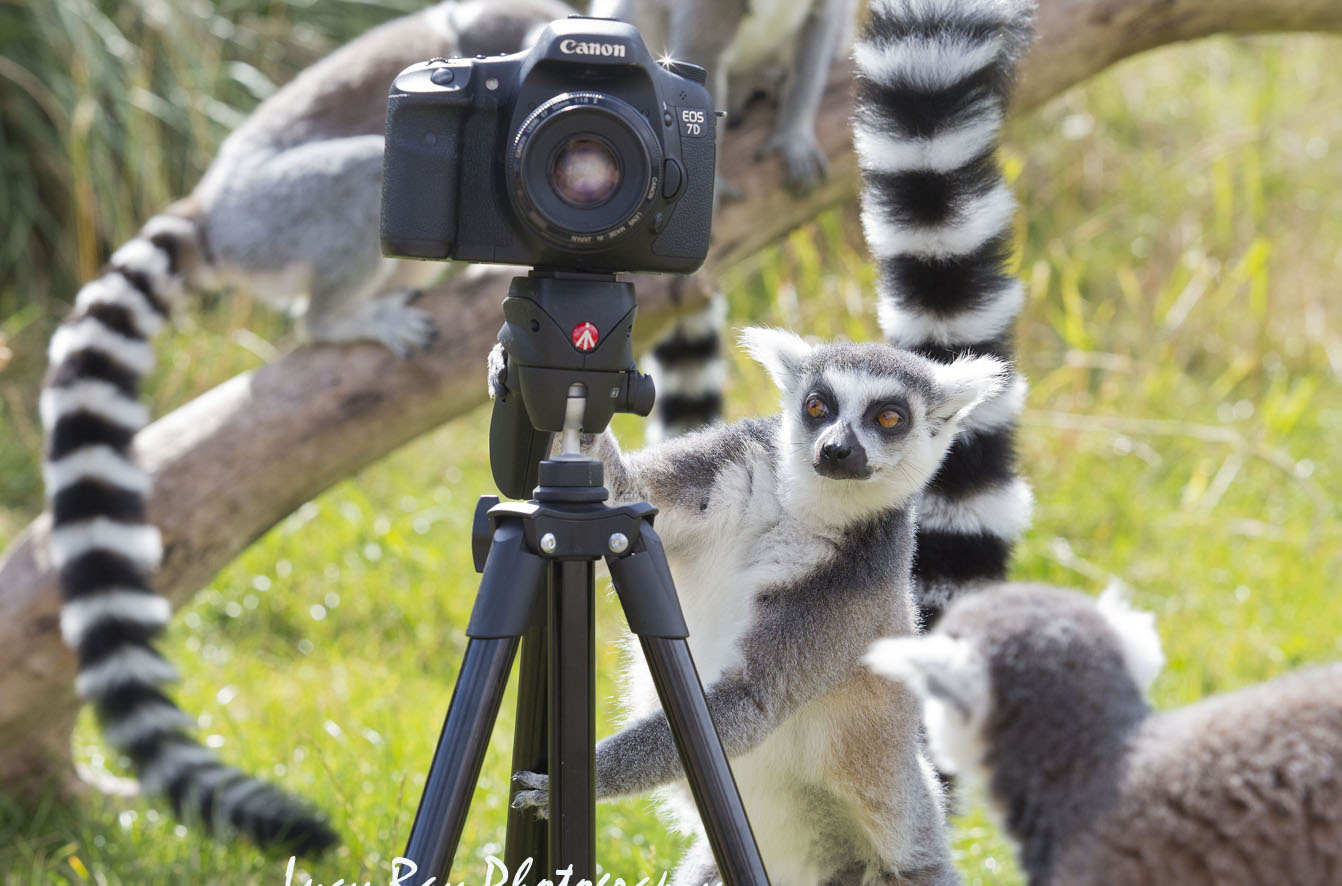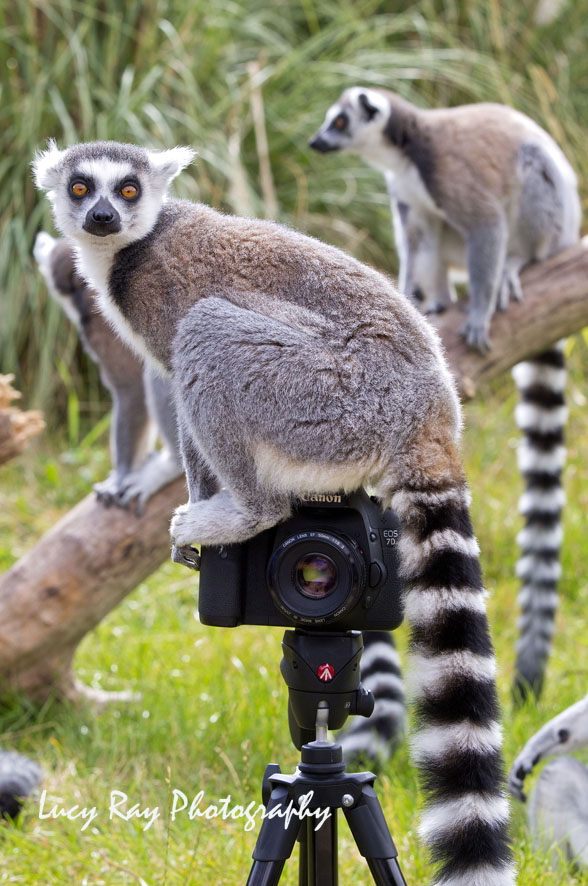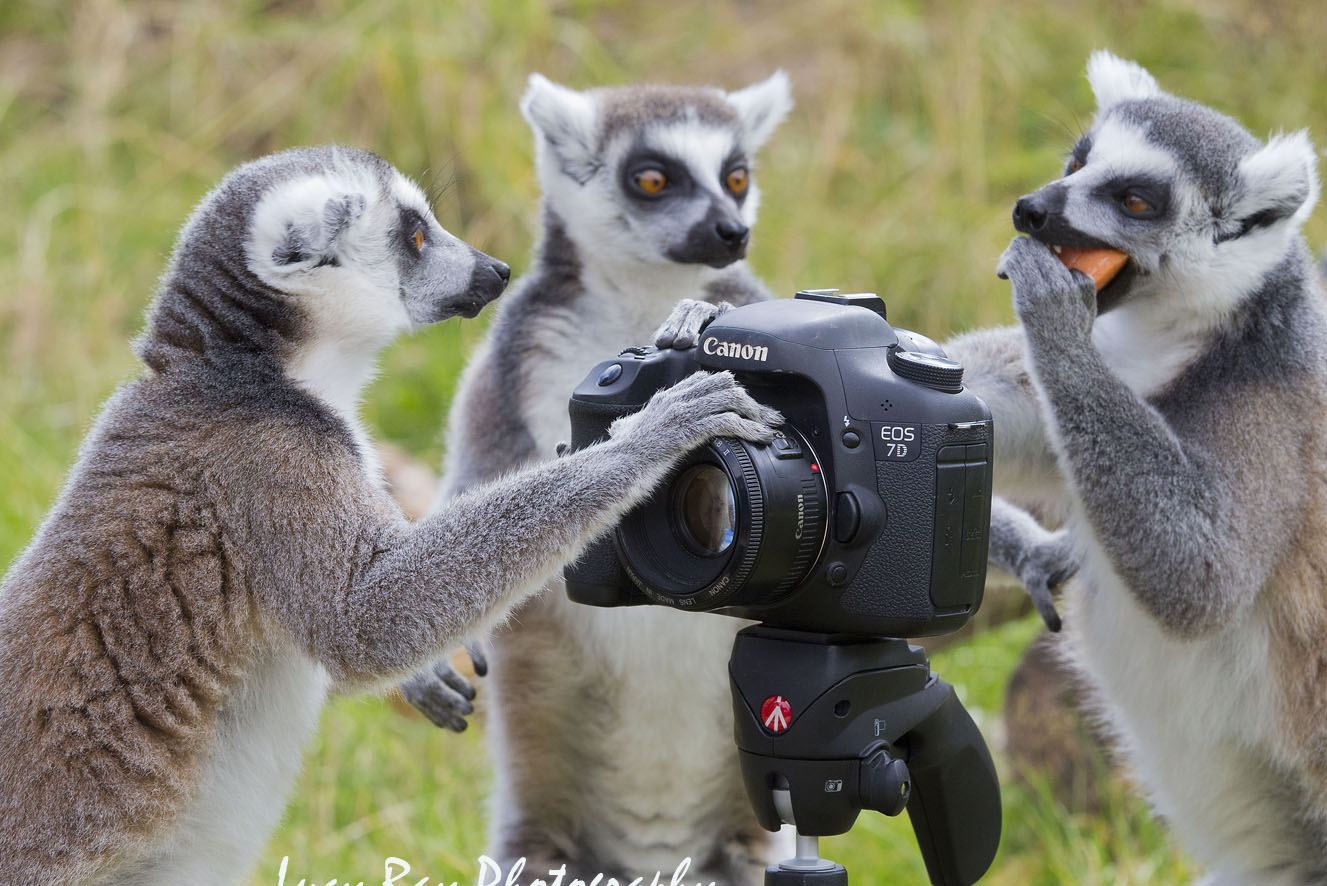 http://www.dailymail.co.uk/news/article-2730172/Say-bananas-Cheeky-lemurs-creative-camera-left-paddock-interested-climbing-taking-snaps.html
Roy the swimming cat takes his weekly swim in the hydrotherapy pool.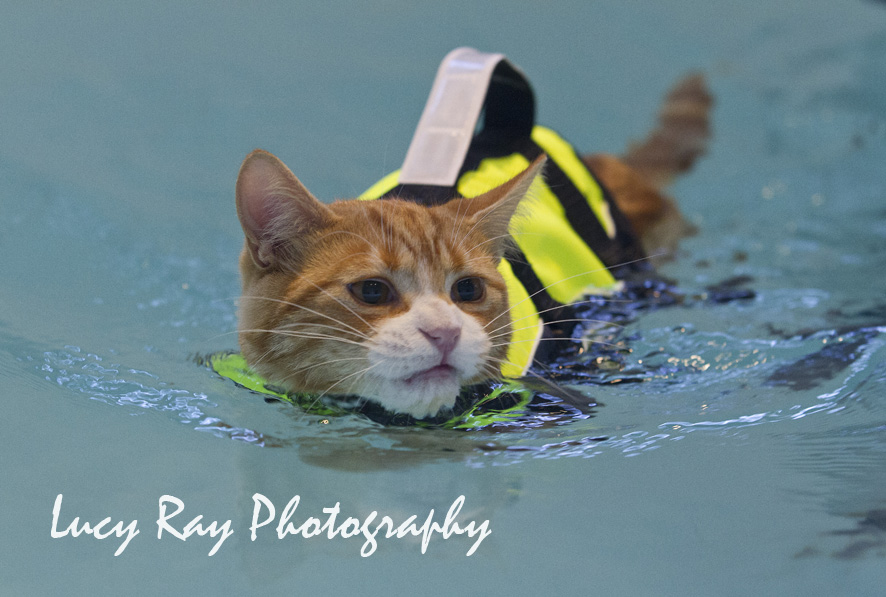 http://metro.co.uk/2014/11/11/a-cat-in-a-hi-vis-life-jacket-having-a-swim-spoiler-he-doesnt-enjoy-it-4943809/
https://www.express.co.uk/news/uk/533661/Soggy-Moggy-Meet-the-cat-who-loves-swimming
Still Life in the old dogs yet! Dog's Trust home for elderly dogs in Shrewsbury makes life comfortable for ageing dogs.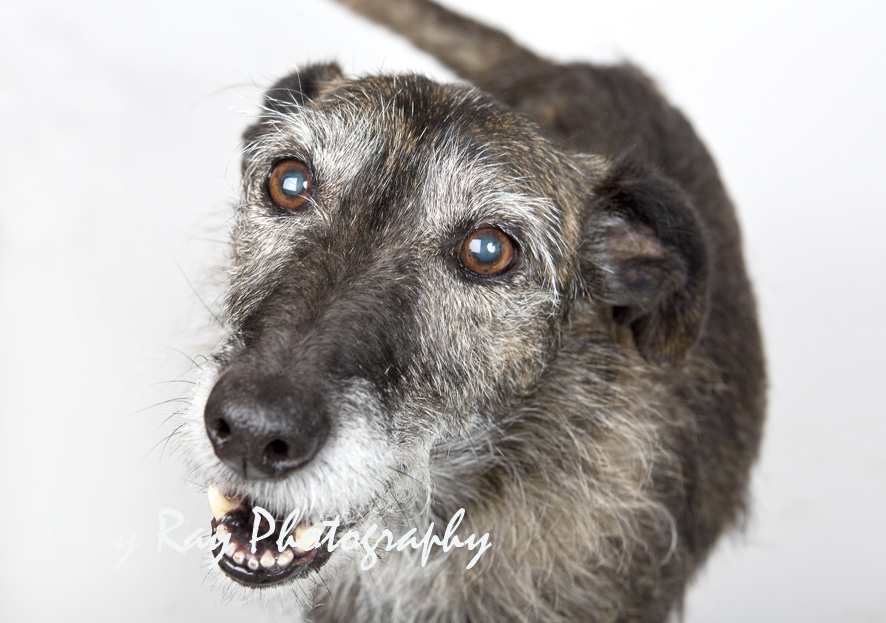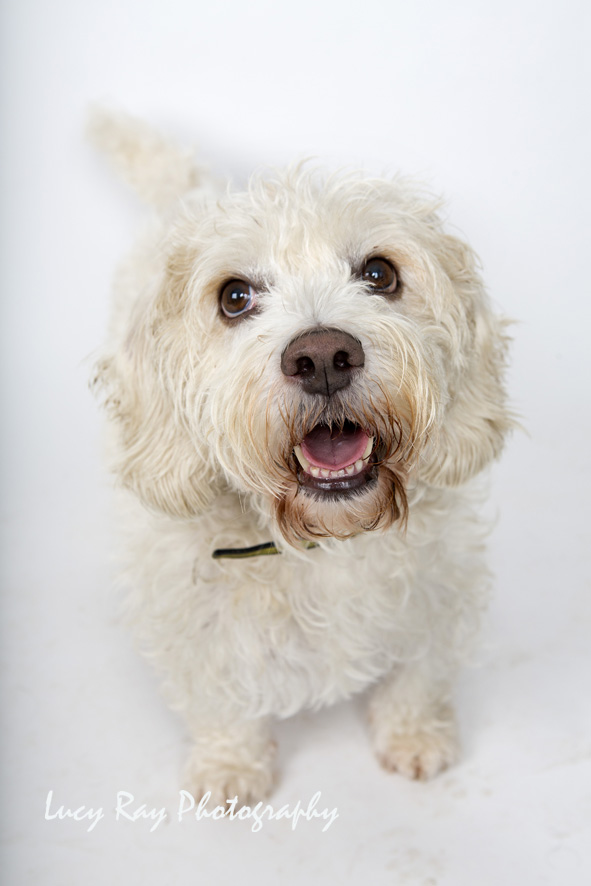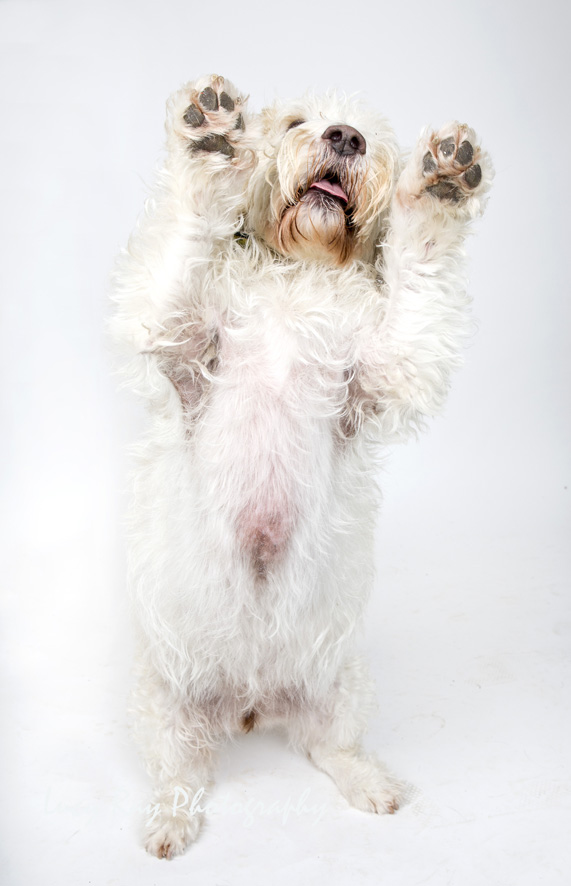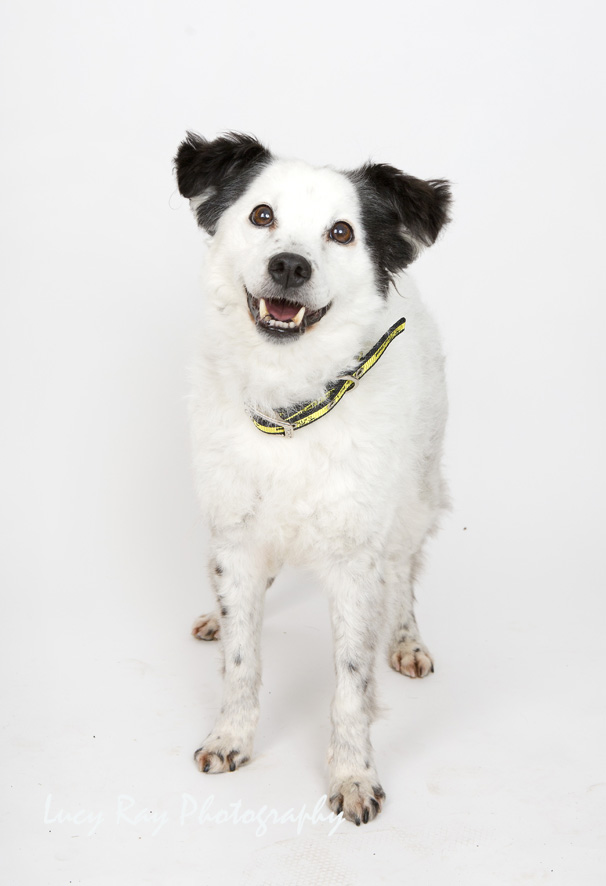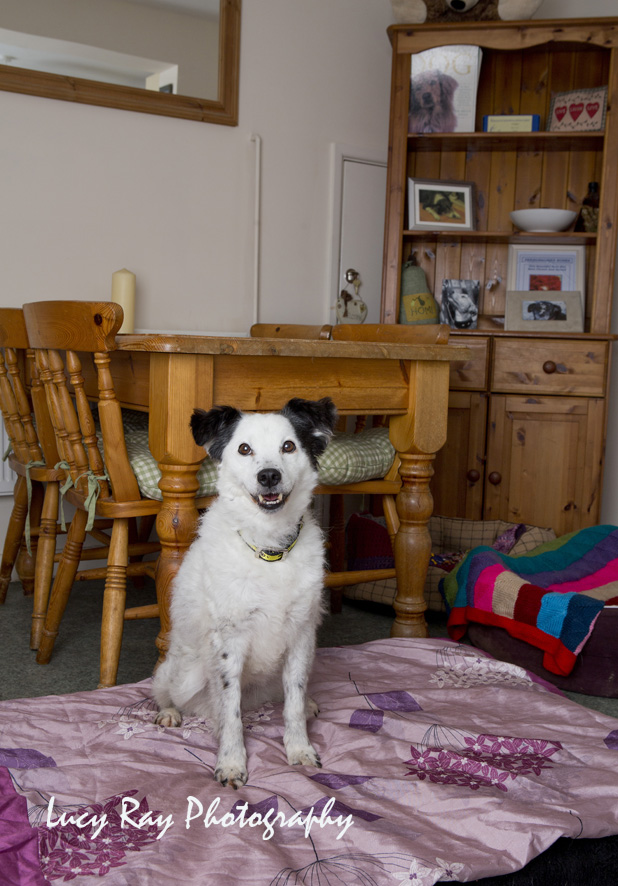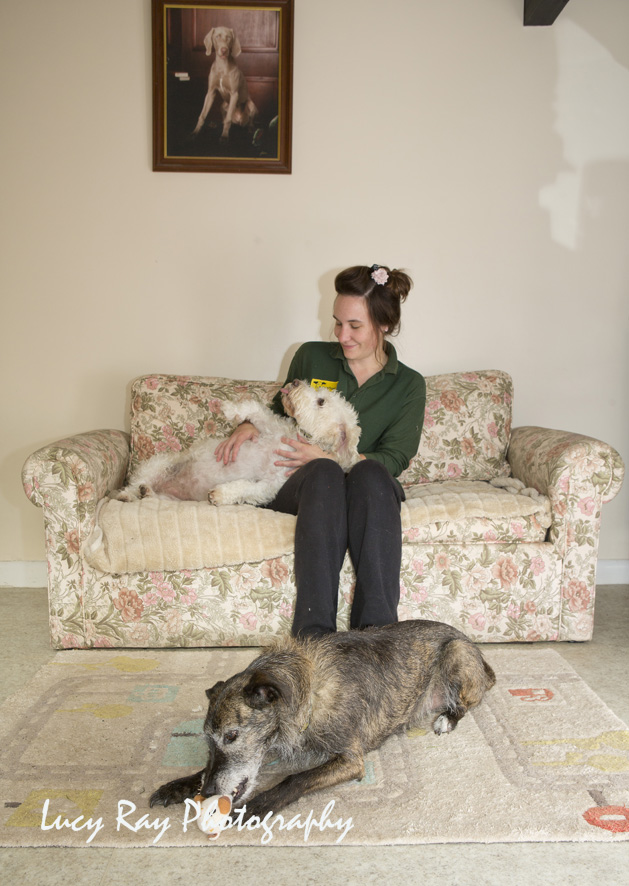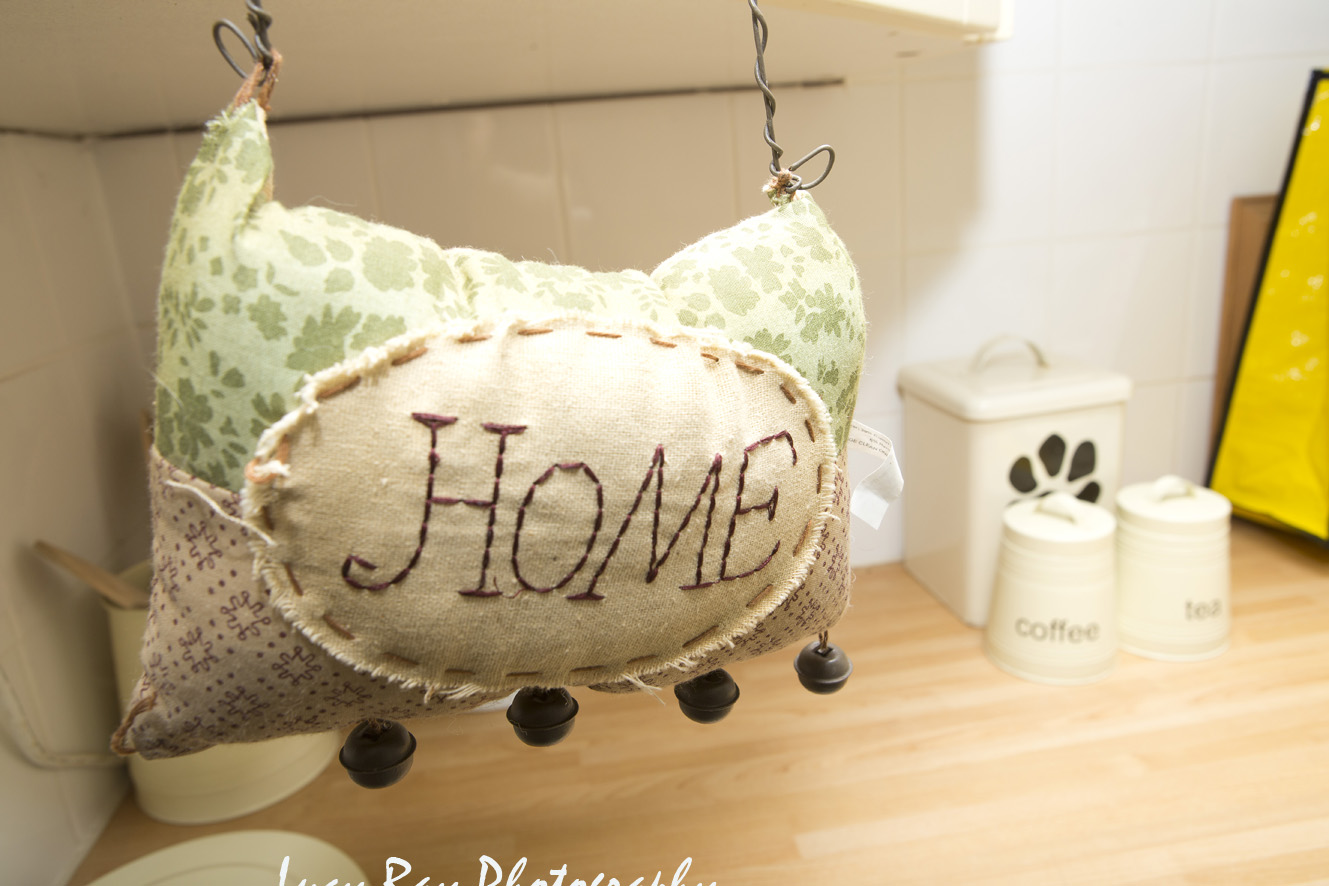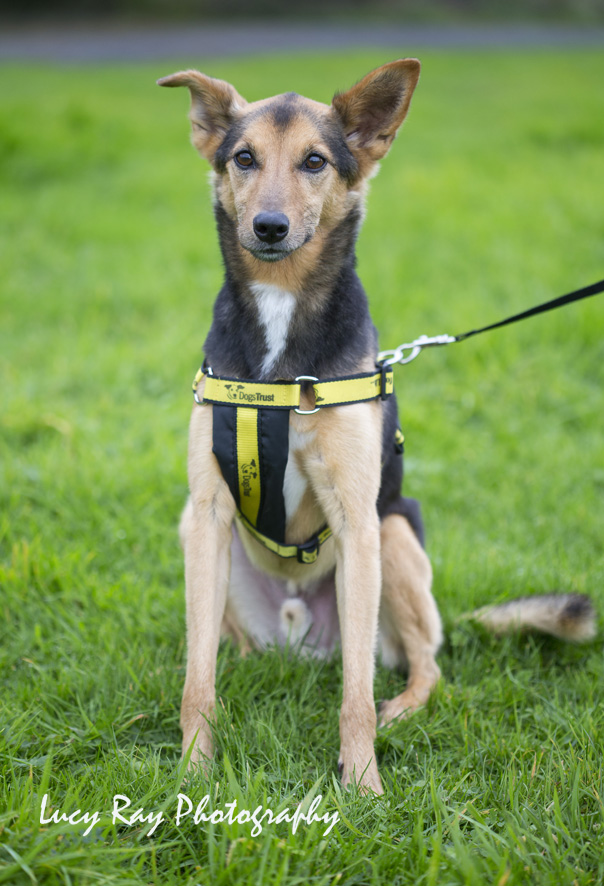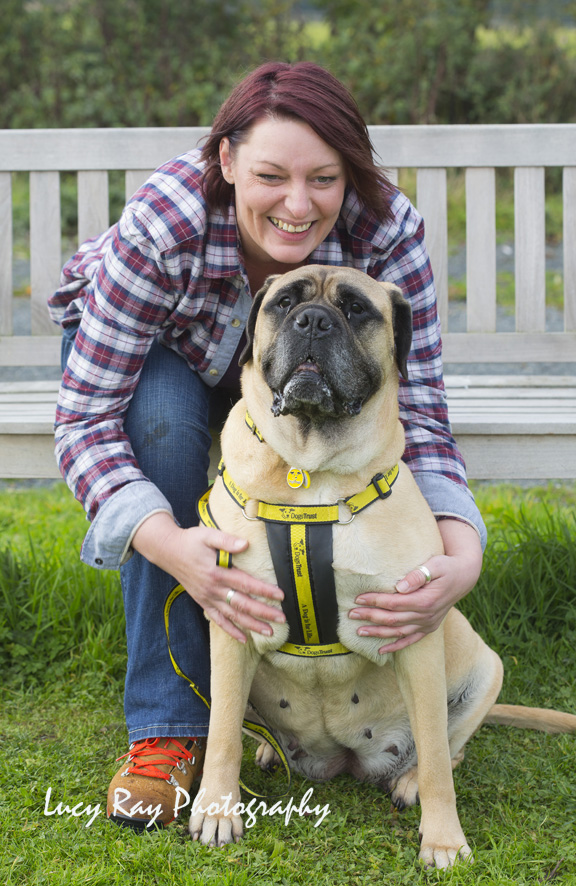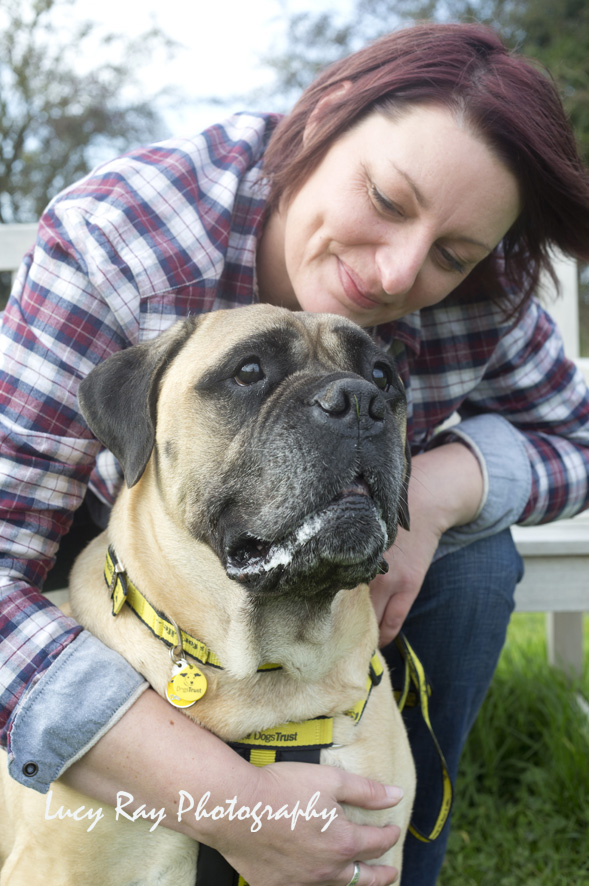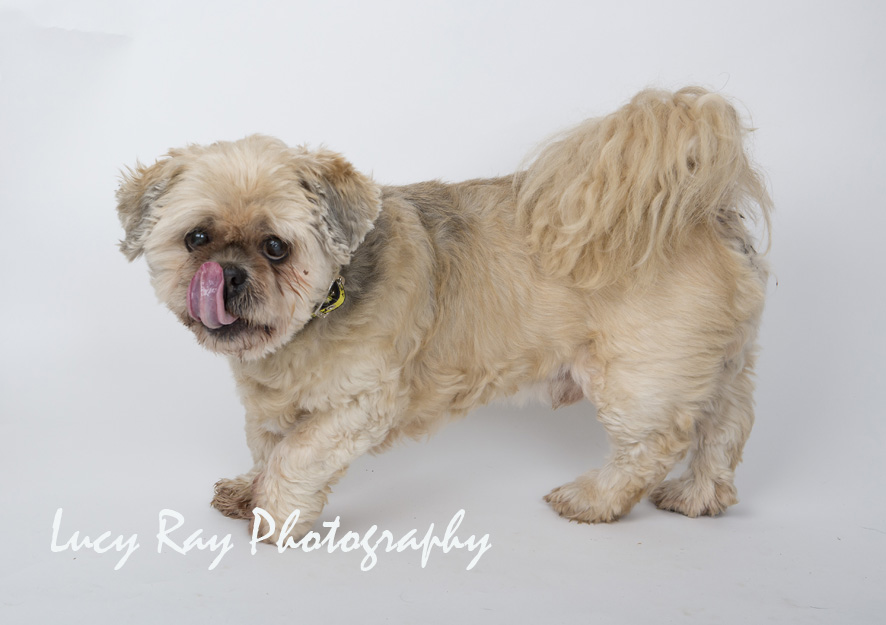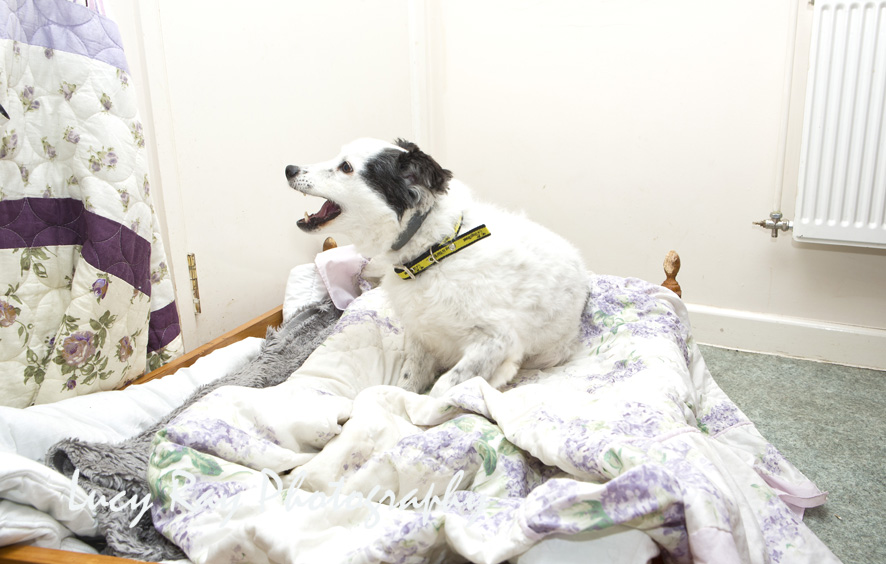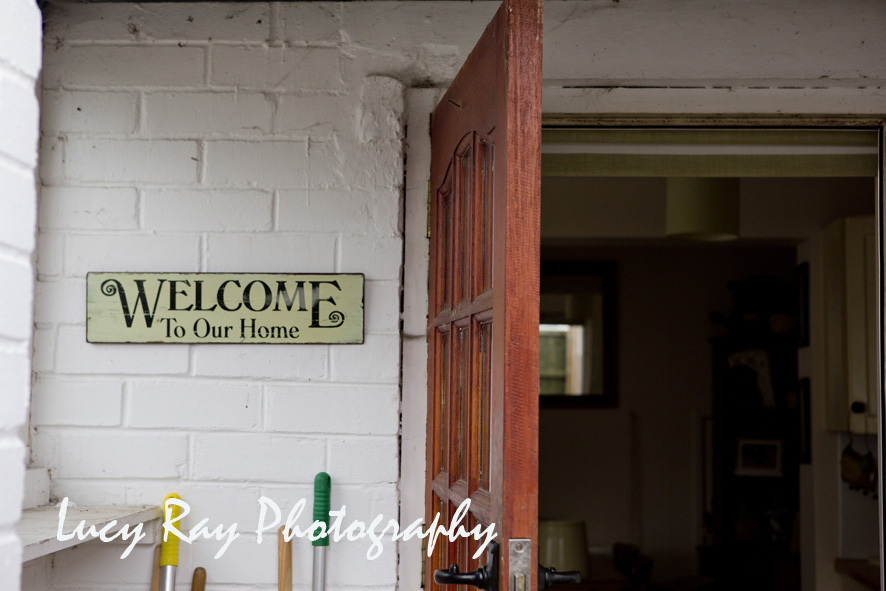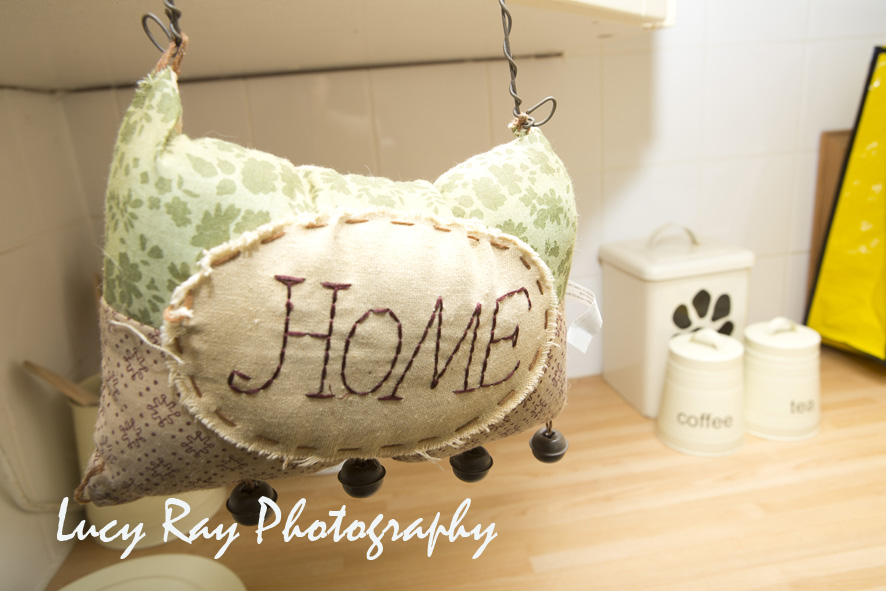 http://www.dailymail.co.uk/news/article-2817836/Inside-home-abandoned-older-dogs.html
https://www.dogstrust.org.uk/about-us/publications/wag_summer15.pdf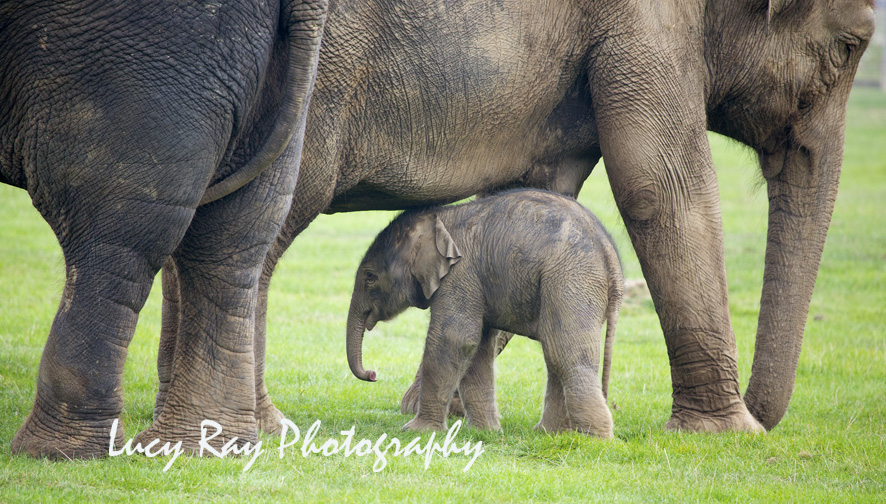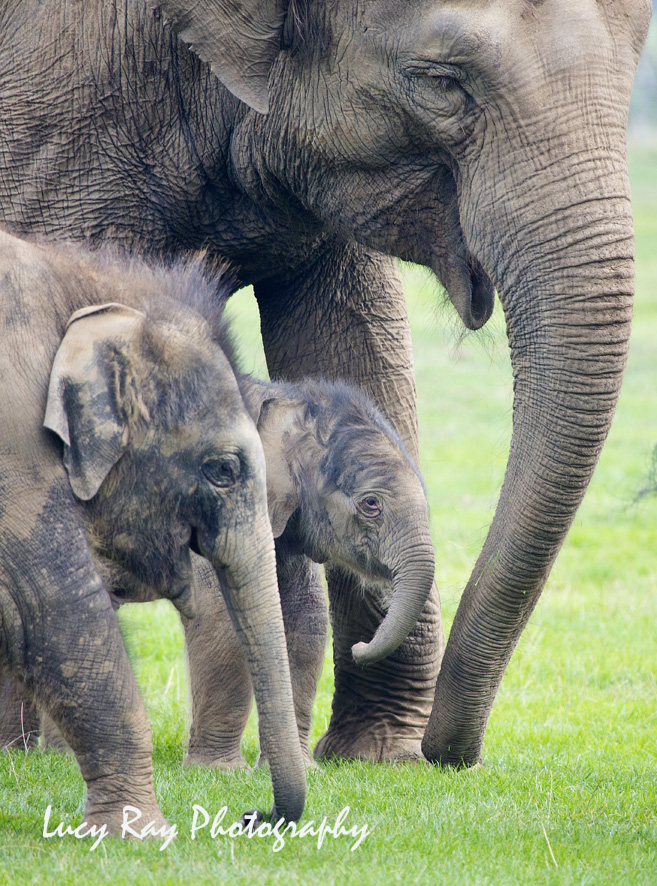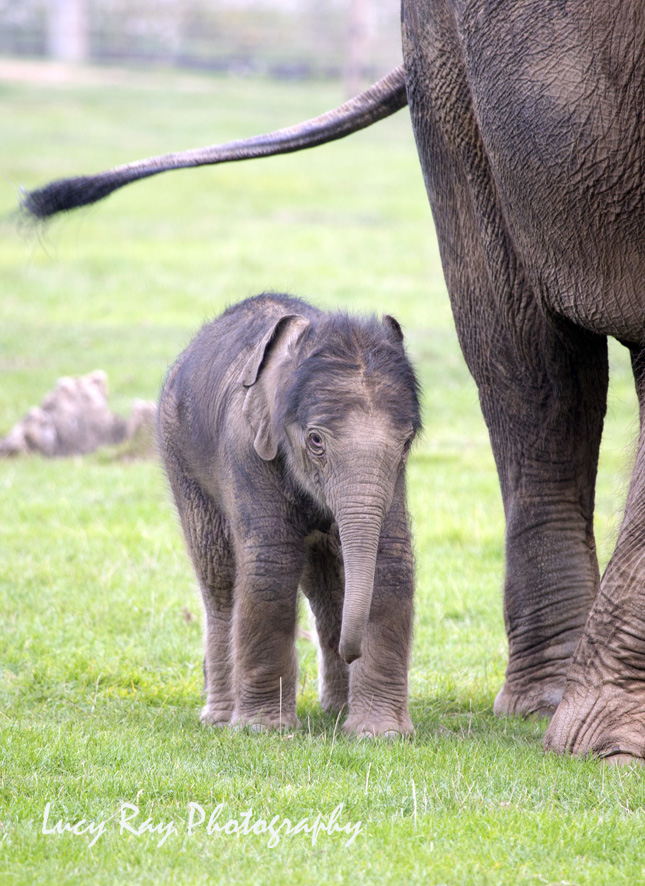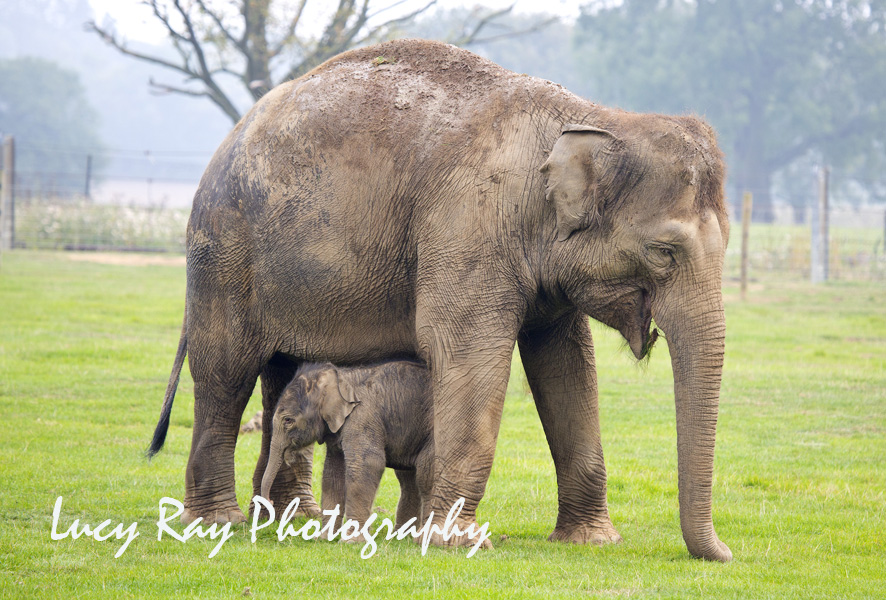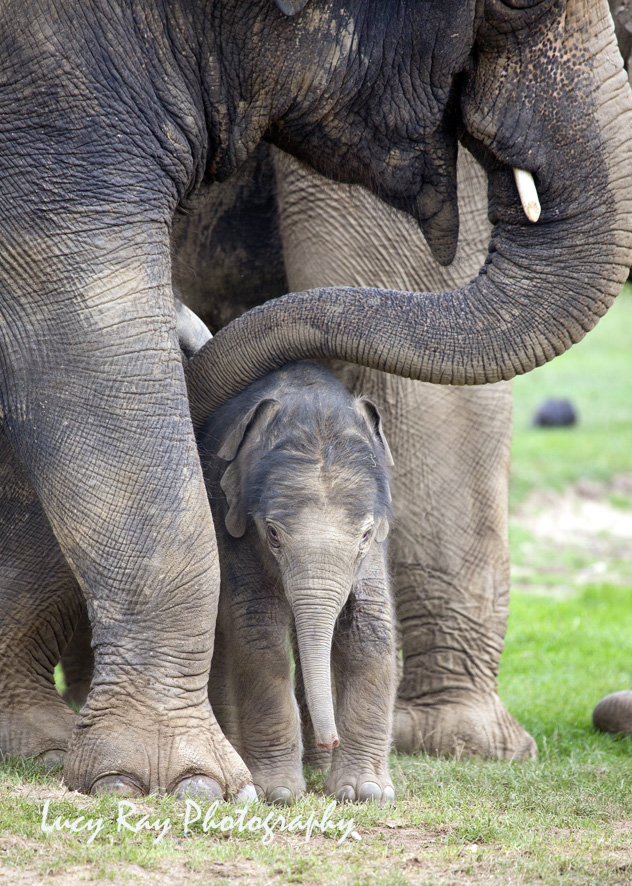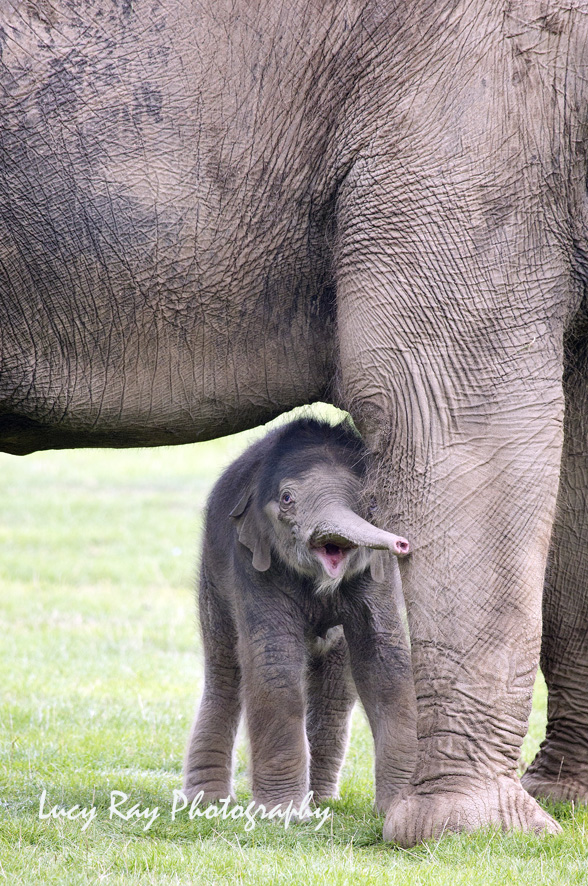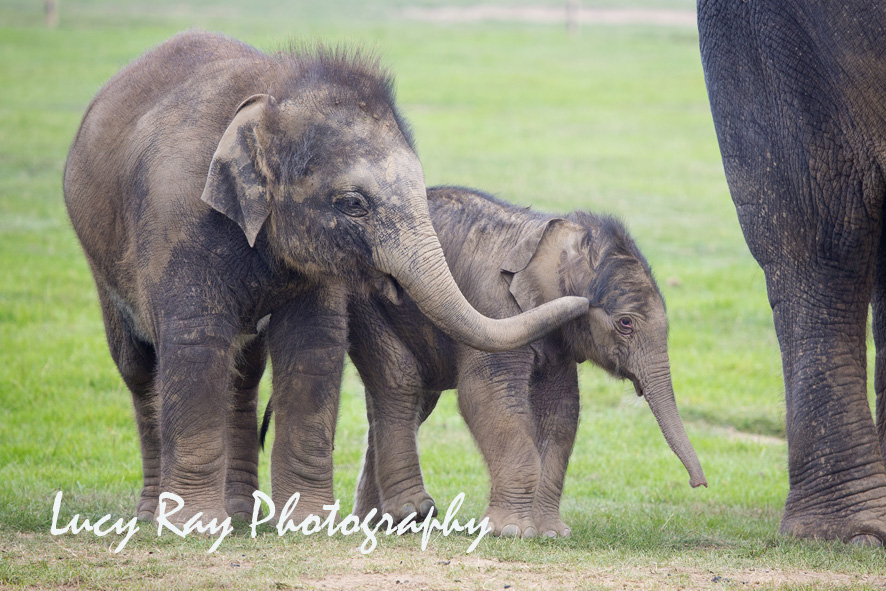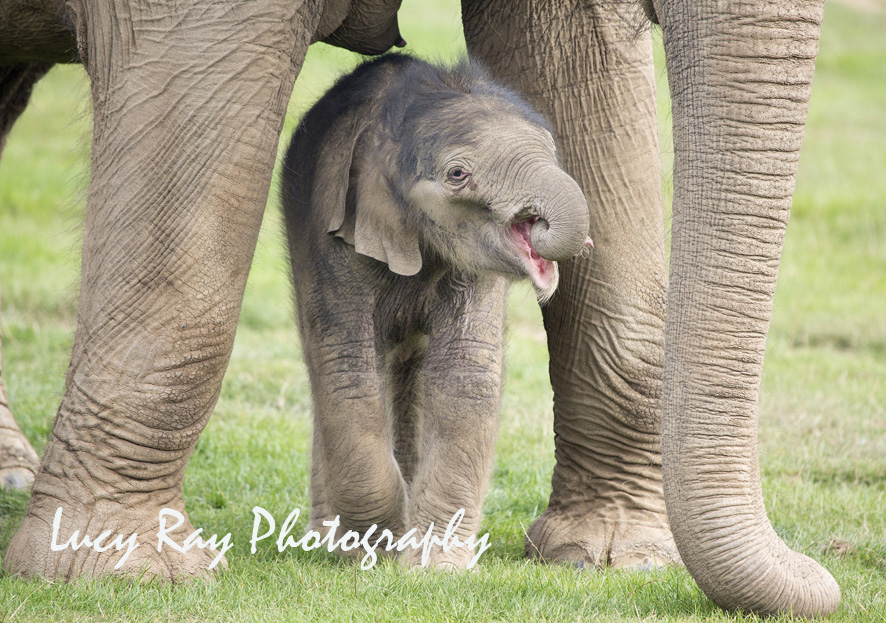 http://www.dailymail.co.uk/news/article-2761684/Eat-son-ve-lot-growing-Baby-elephant-born-Whipsnade-Zoo-Dunstable-Bedfordshire-weighing-290lbs.html
Real dogs meet their dogg-equin counterparts in River Island on Oxford Street, London.The doggie mannequins will be sold off to raise money for The Dog's Trust.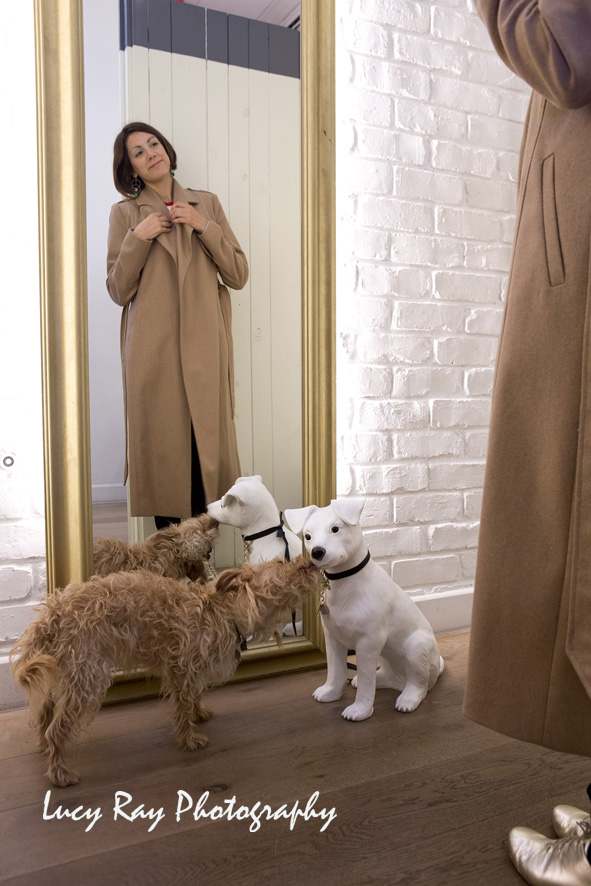 https://www.cosmopolitan.com/uk/fashion/style/news/a40068/dog-mannequins-river-island/
https://www.lurchhoundloves.com/2015/12/raise-money-for-the-dogs-trust-with-river-island.html
A team of vets travelled from the UK to operate on Shufai the gorilla in Cameroon. Shufai's arm was badly injured when his mother was shot and killed for bushmeat so years previously and has suffered from his injuries ever since. The operation was intended to give him a life, free from pain. Featured in the Daily Mail.